Optima Moving specializes in state-to-state long distance moving of household goods. A long distance move is generally a move that is greater than 100-miles from the origin and/or the long distance move crosses a state line.
The cost of your long distance move is usually determined by the following factors:
Weight of your shipment & the actual distance you are moving your belongings
The number of extra moving services, such as packing & unpacking your belongings
Your choice of additional valuation for your personal items
The need for moving storage in transit while you are getting settled in your new location.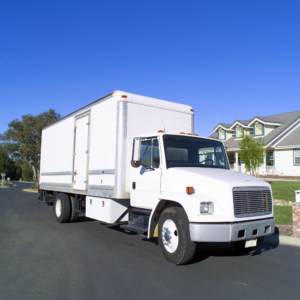 Now 
Opitima
 moving established full service operations in the east coast, across the country moves are also available on scheduled trips. We can delivery right away, weeks or months away-depending on your needs and schedule. Optima moving guarantee you an experienced foreman who will pick up and delivery your items.
         Long distance charges will not be by hours, they are based on cubic (footage) volume or weight of items to be transported.  All services for local moving are available for long distance moves:
                                – Packing, unpacking (full or partial)
                                – Furniture disassembly and re-assembly
                                – Piano moving (all sizes)
                                – Creating special boxes for marbles, glasses, mirrors and art items